This event is where healthcare transformation happens.
Denver, Colorado  |  Online
Continuing Education Event
The world is experiencing an epidemic of lifestyle-related chronic diseases. Data show that lifestyle is the primary determinant of health or disease, but our current health care system does not adequately address how shifting lifestyle-related behaviors can treat, prevent, and often reverse chronic disease. We're out to change that. And you're invited to join us as we bring together an unprecedented speaker line up for an unforgettable in-person and online experience!
39 possible CME/CNE/CE/CPE for general conference sessions.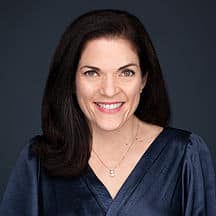 Amy Comander, Md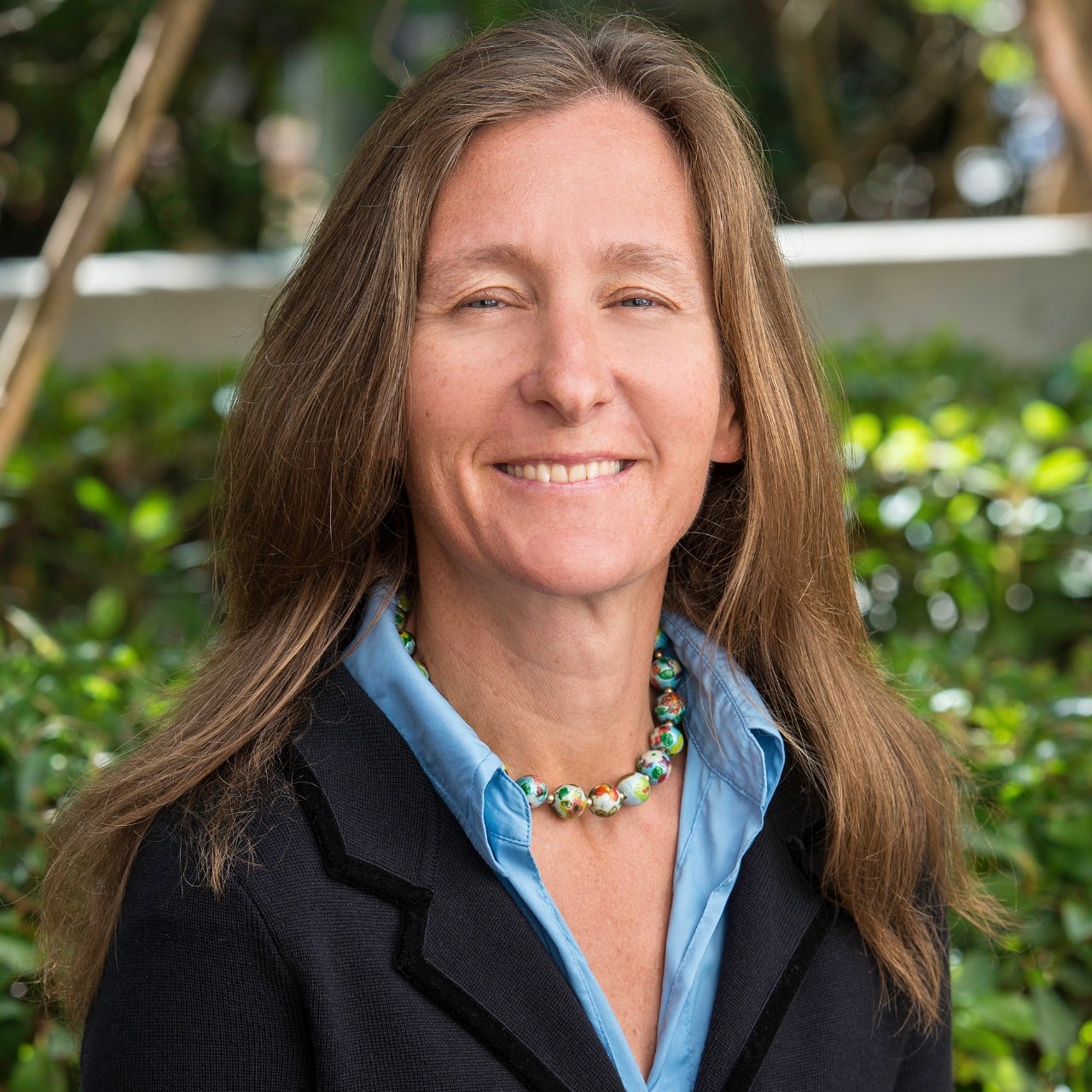 Anna Lembke, Md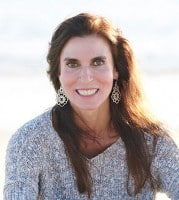 Beth Frates, Md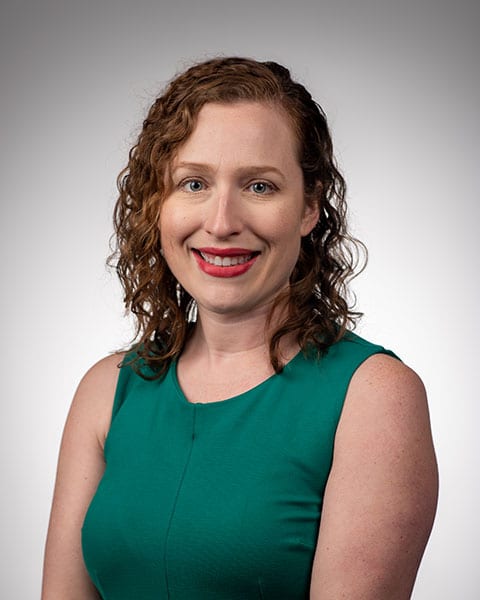 Blakely Amati, Md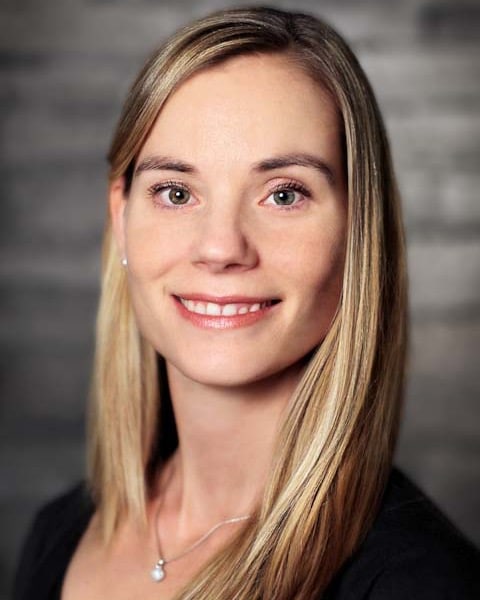 Caroline Rhéaume, MD, MSc, PhD, B.kin., FCFP, DipABLM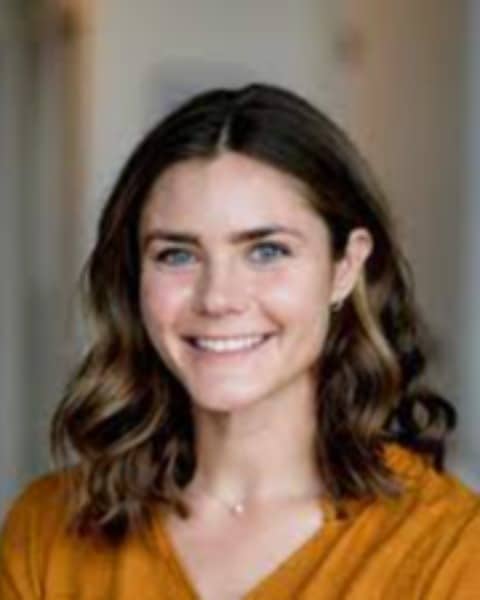 Catherine P. Ward, PhD, RD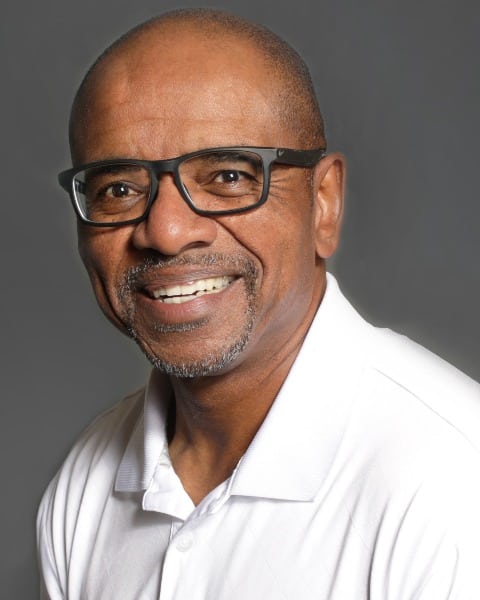 Cedric X. Bryant, PhD, FACSM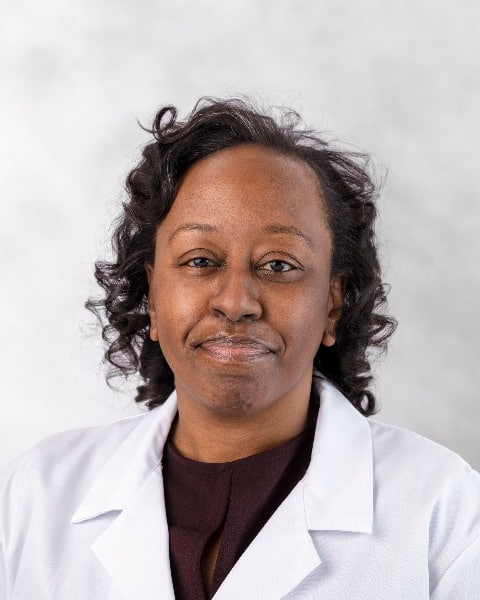 Christina D. Wells, MD, MPH, MBA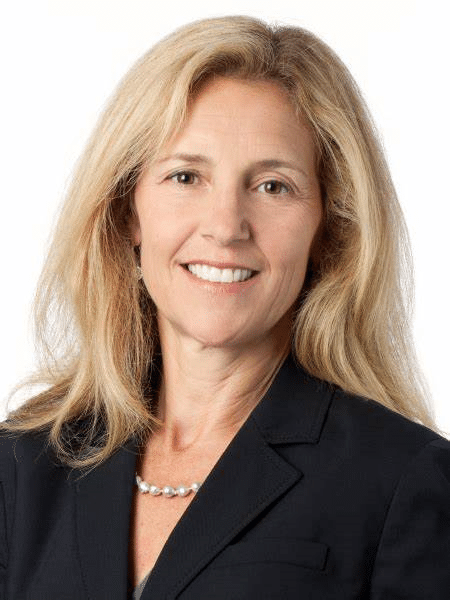 Christina Economos, Phd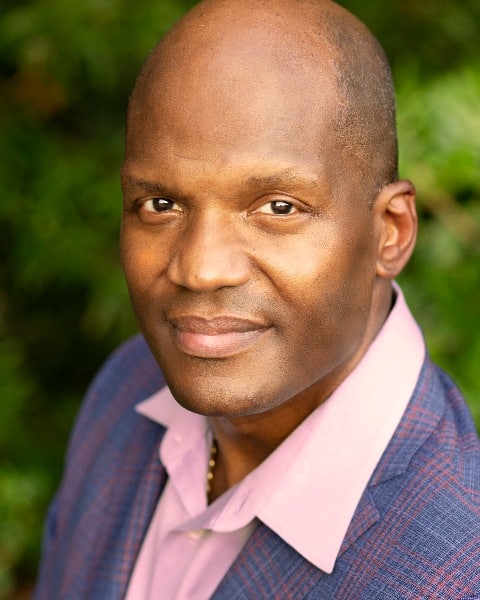 Cliff Morris, Md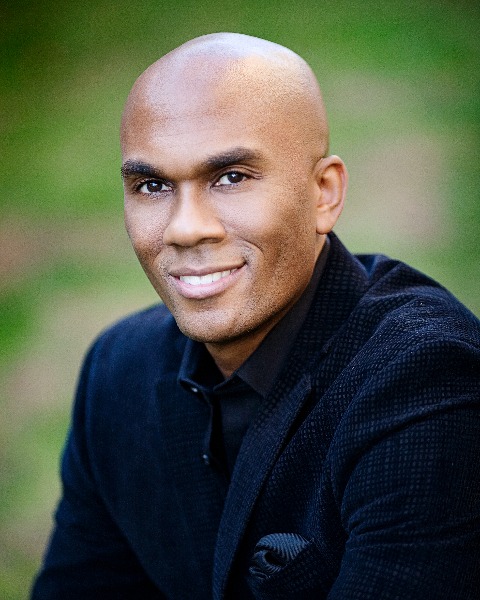 Columbus D. Batiste, II, MD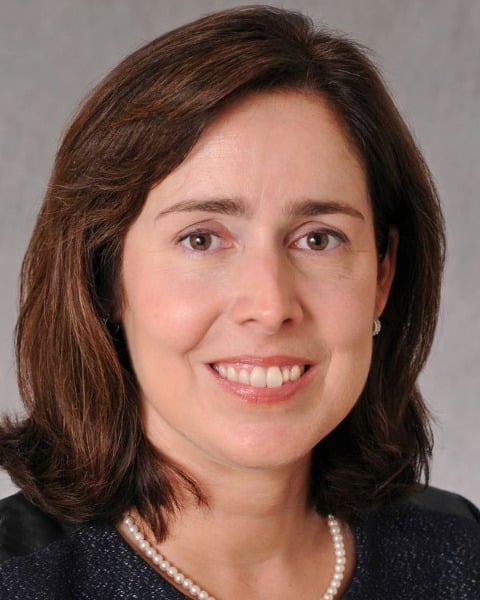 Cynthia Powell, MA, CHWC, IWLC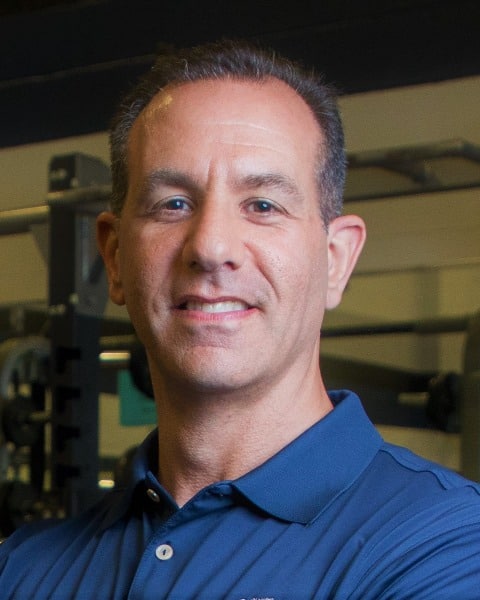 Daniel Bornstein, PhD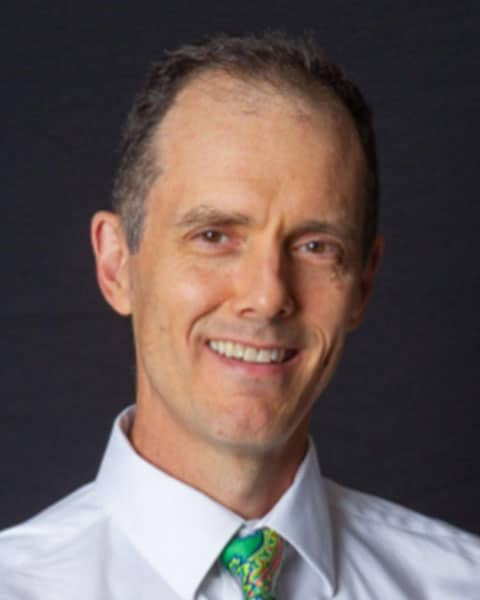 David Donohue, MD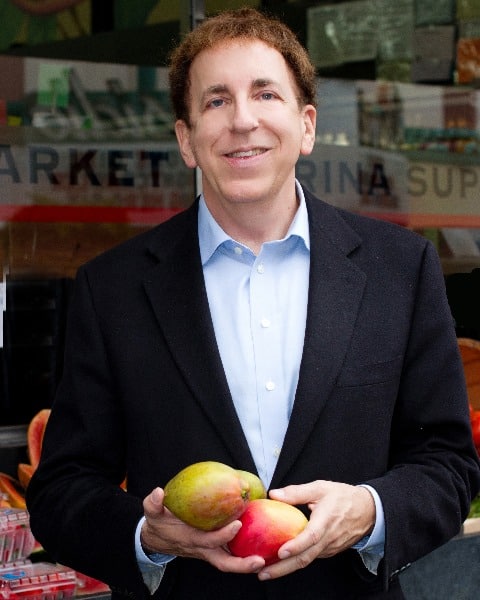 Dean Ornish, Md, FACLM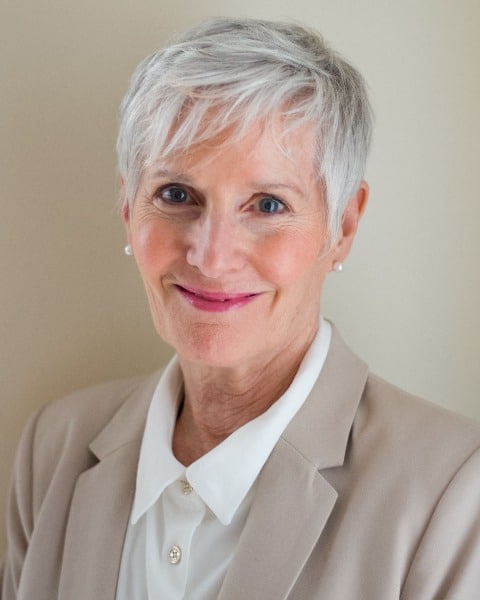 Deborah Chielli, MSN, APRN, AGNNP, DipACLM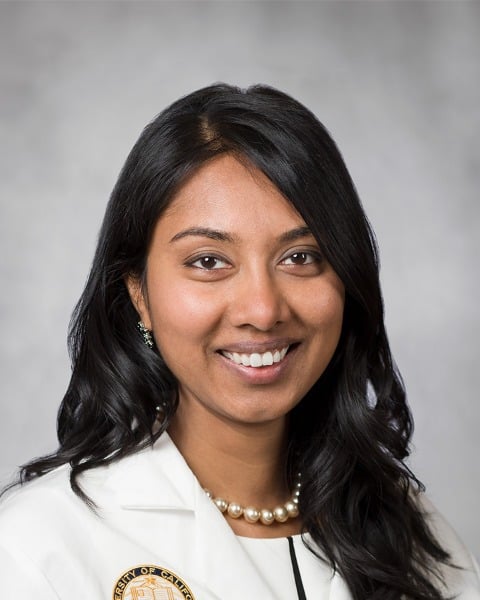 Deepa Sannidhi, Md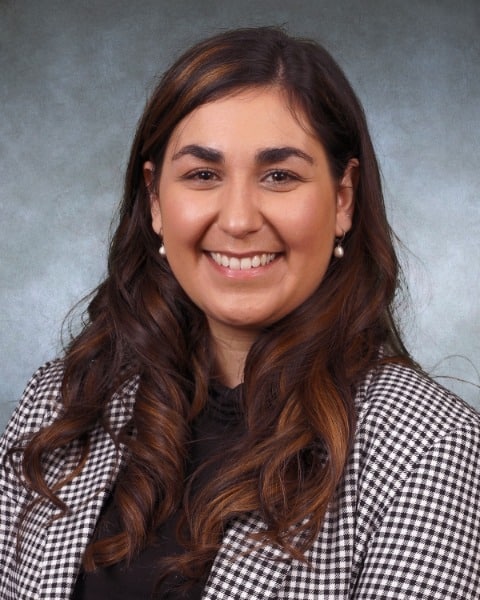 Elisa Marin Couture, PhD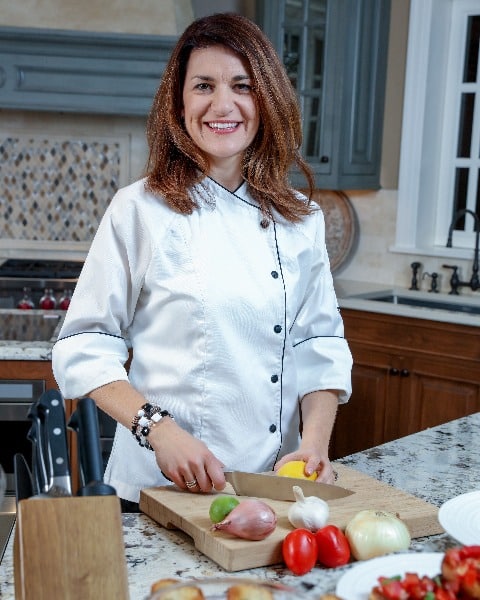 Elizabeth J. Suvedi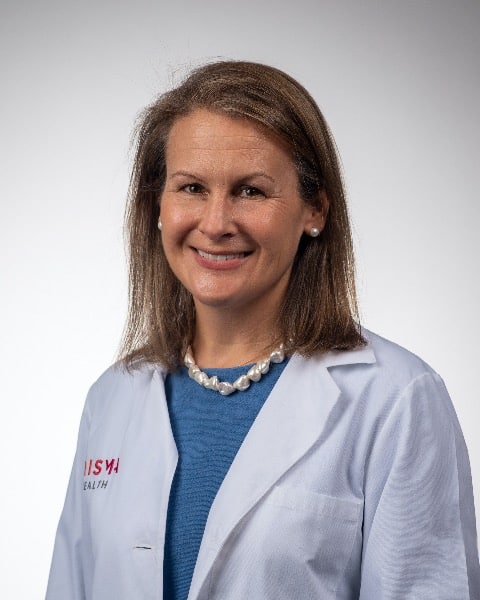 Erin Brackbill, Md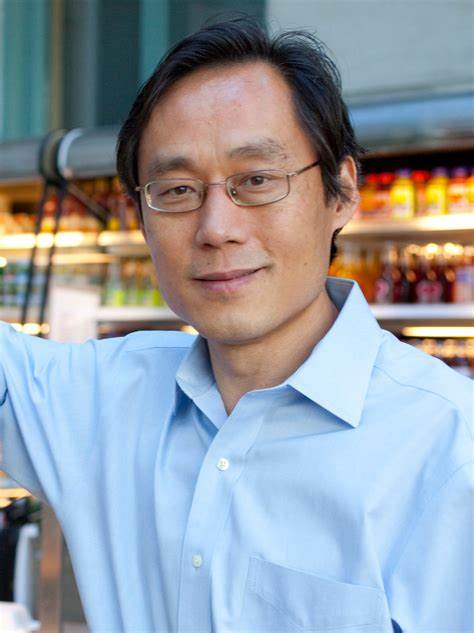 Frank Hu, Md, Phd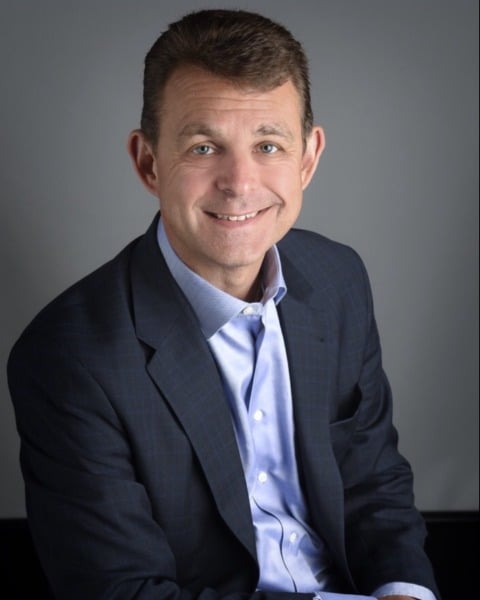 Greg Weidner, MD, FACP, DipABLM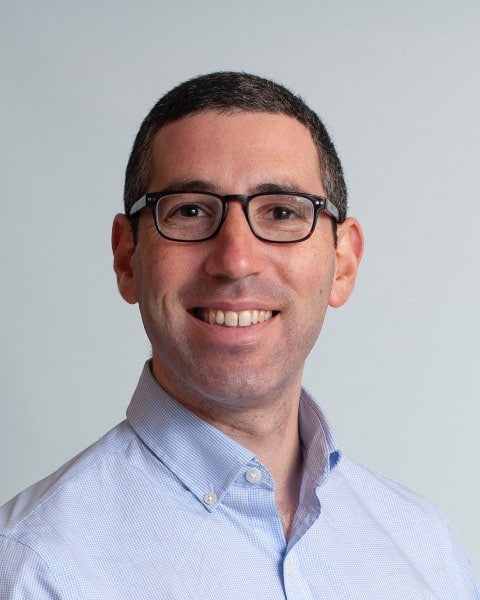 Jacob Mirsky, MD, MA, DipABLM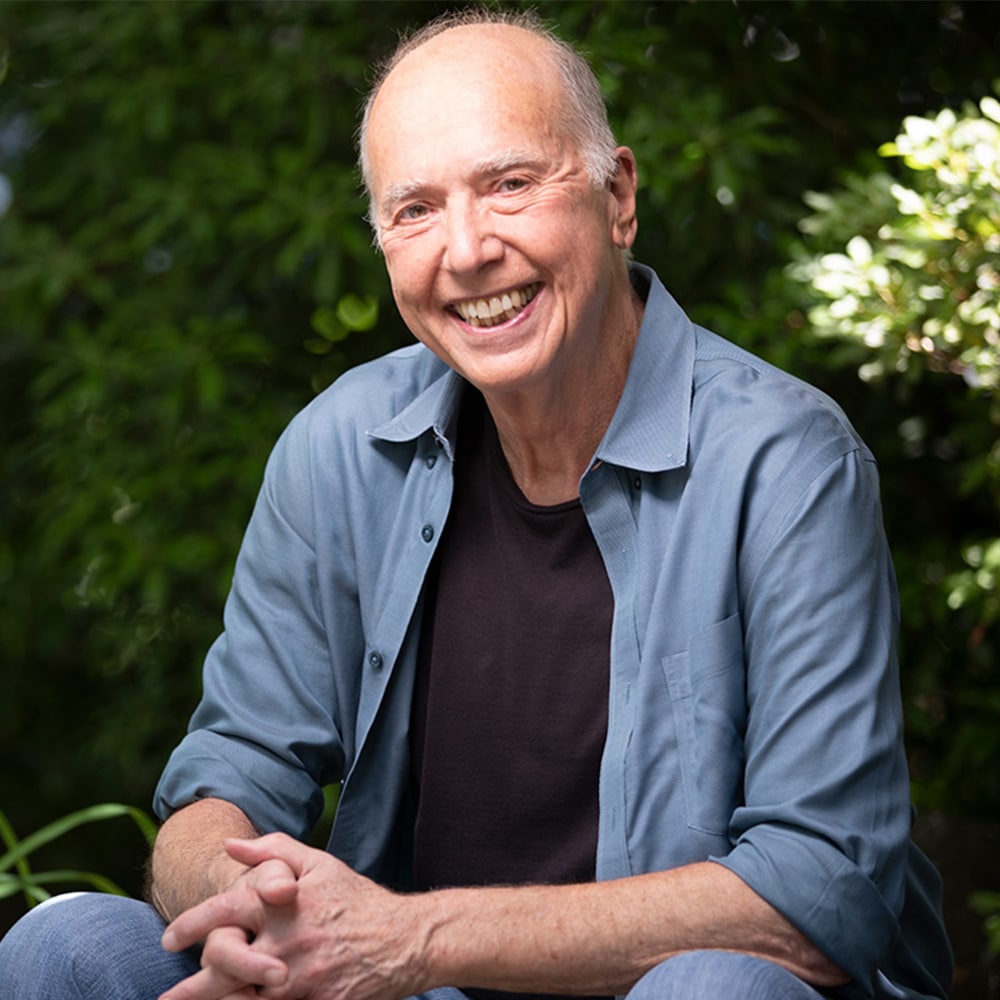 James Gordon, Md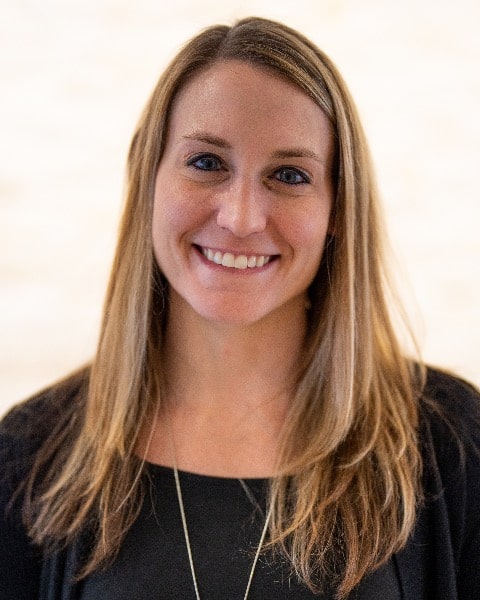 Jami Skarda-Craft, MS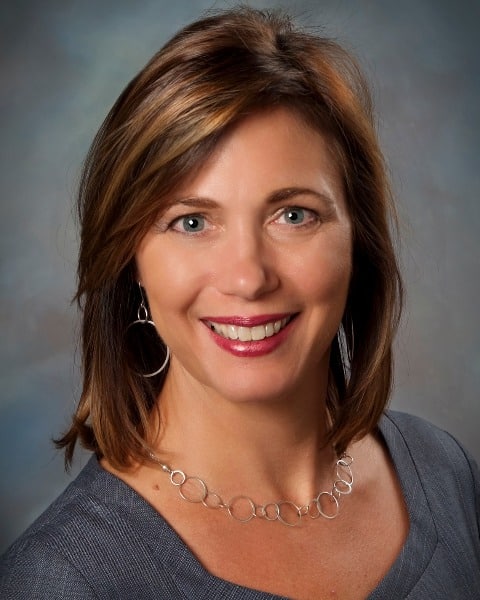 Jennifer Shalz, MD, DipABLM, DipABIM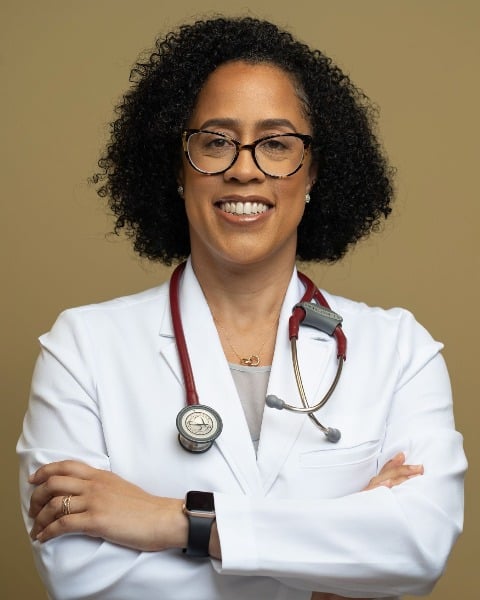 Kameron Matthews, MD, JD, FAAFP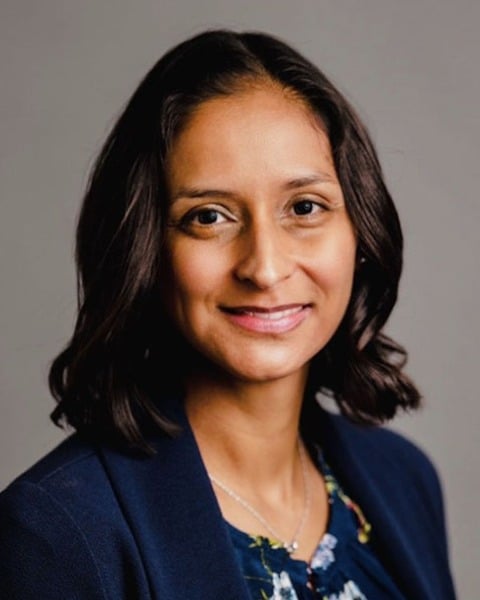 Katrina Monti, DMSc, PA-C, DipACLM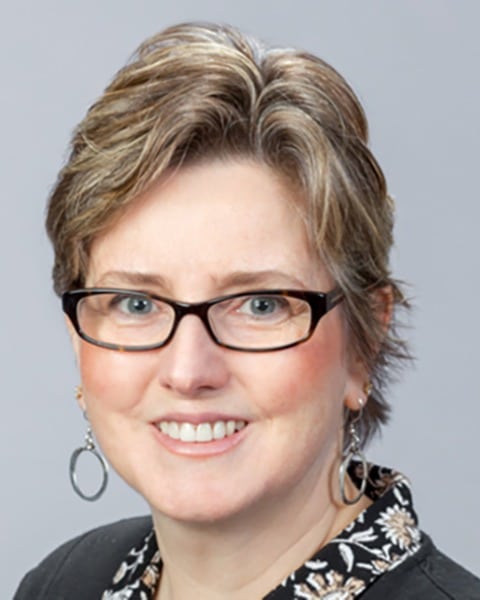 Kerry W. Graff, MD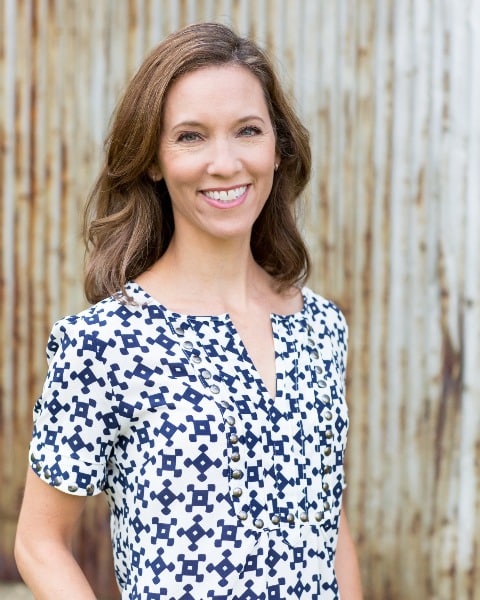 Kristi Artz, MD DipABLM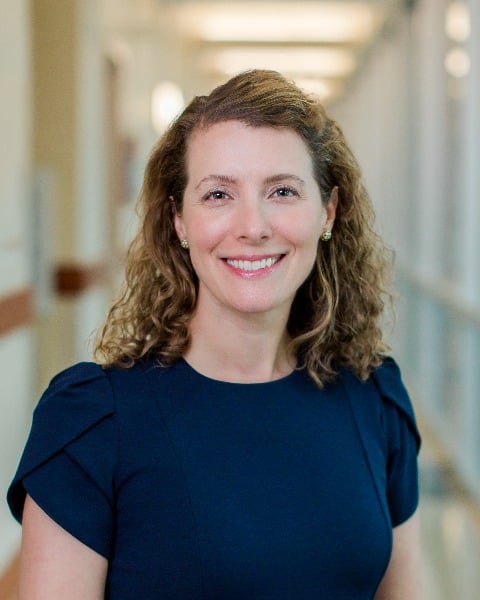 Lauren Bock, PA-C, DipABLM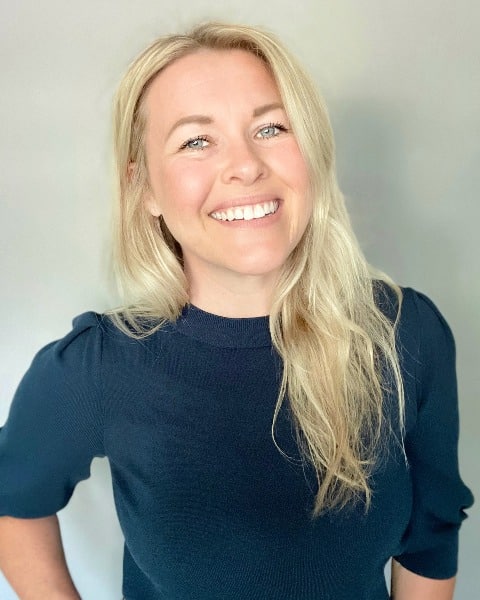 Lauren Plunkett, Rdn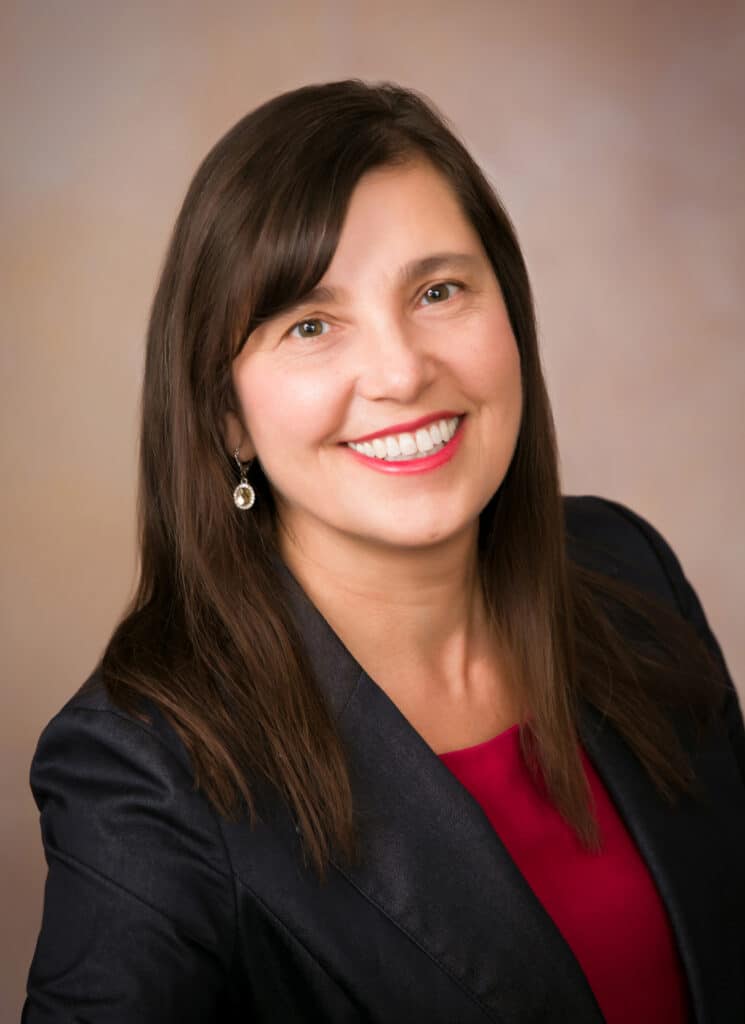 Liana Lianov, Md, Mph Faclm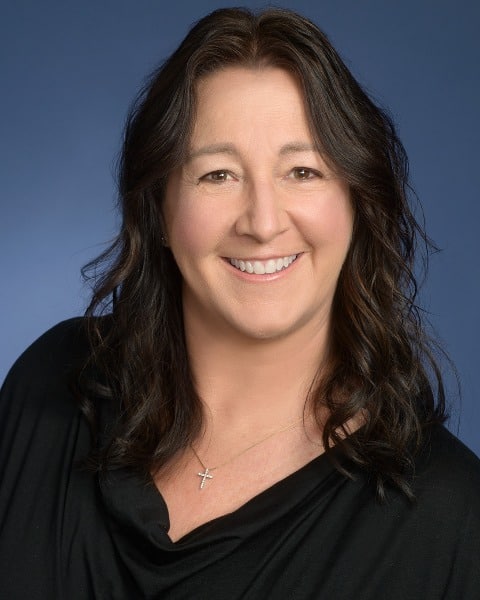 Lisa Mauch, Mba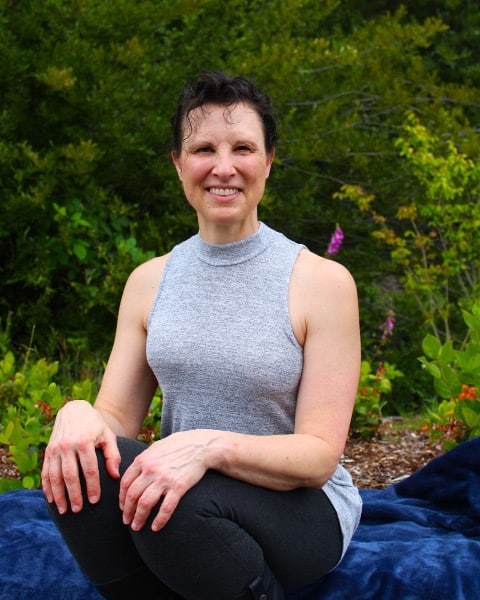 Lisa O'Block, PT, DPT, OCS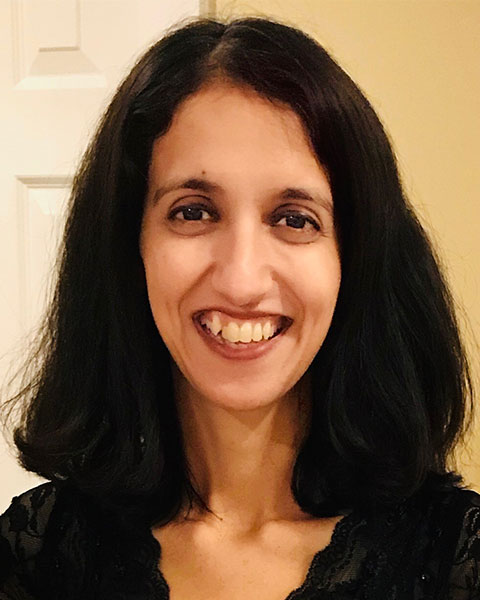 Mahima Gulati MD, FACLM, DipABLM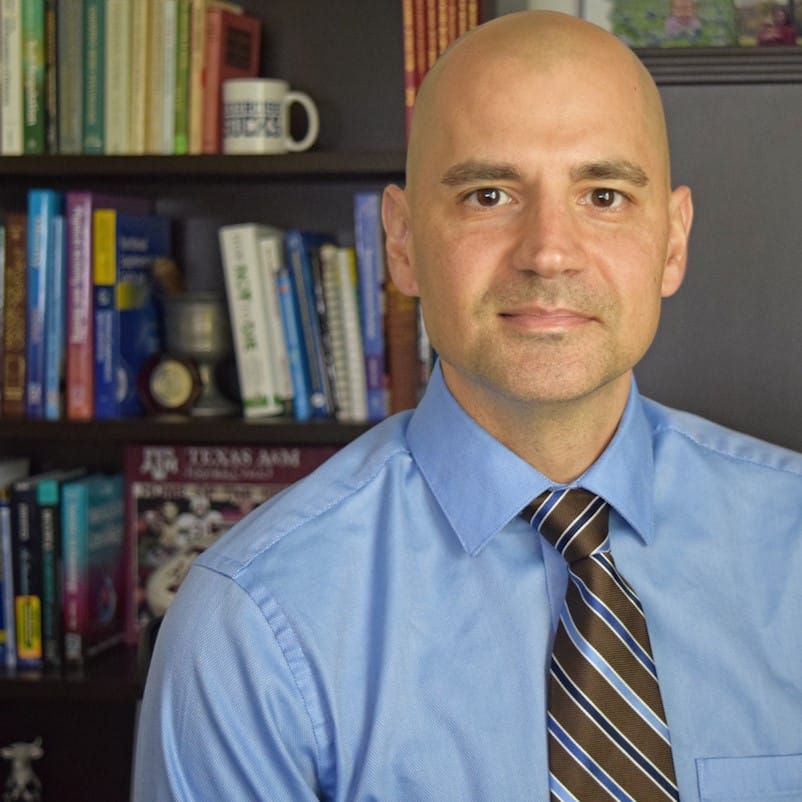 Mark D. Faries, MD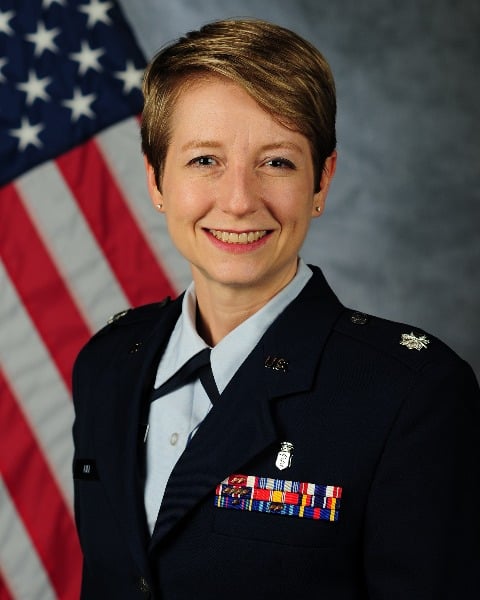 Mary Anne Kiel, MD, FAAP, DipABLM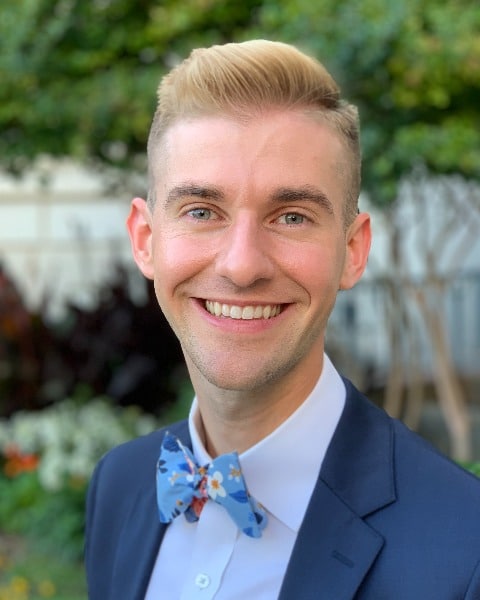 Matthew J. Landry, PhD, RDN, FAND, FAHA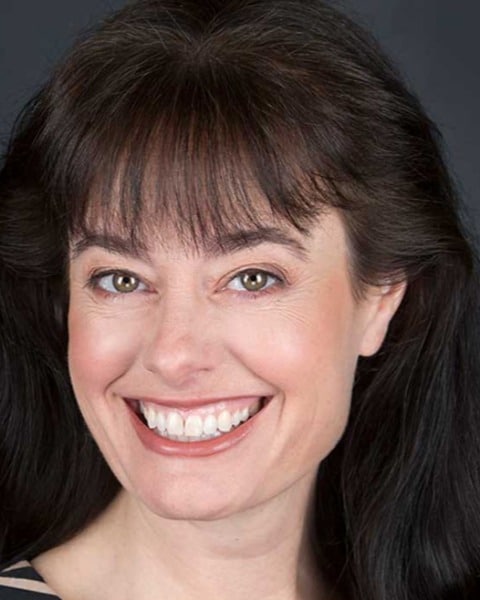 Meagan L. Grega, MD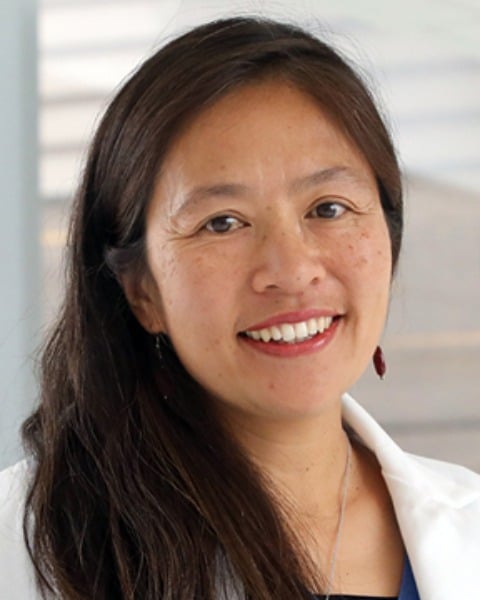 Melissa Lee, Md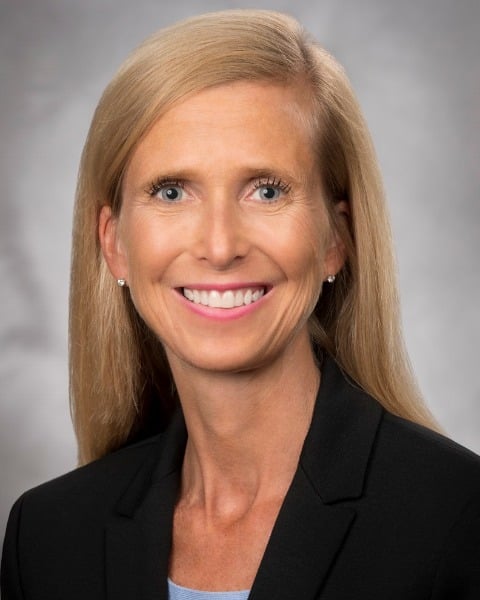 Melissa Sundermann, DO, DipABLM, FACOI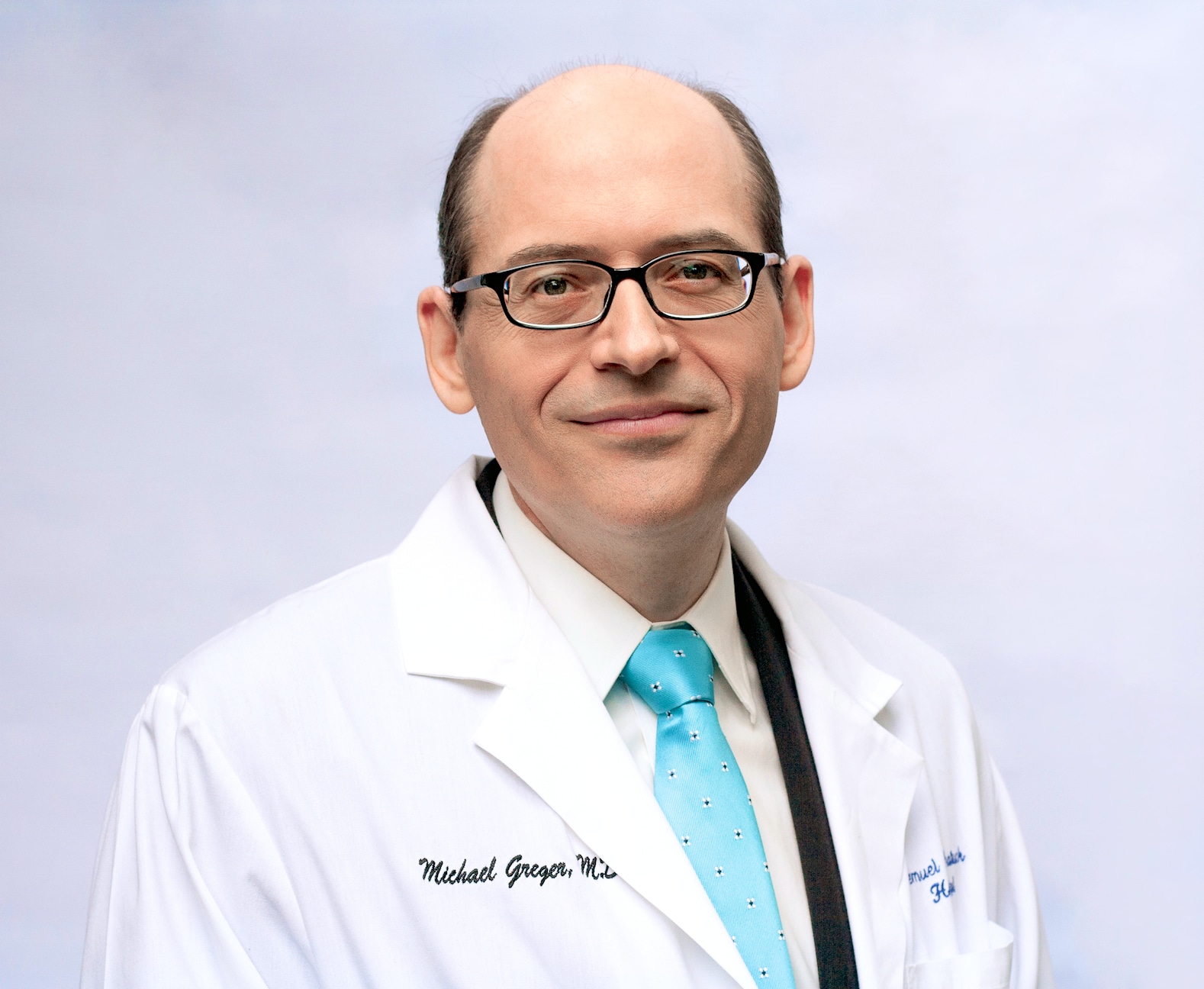 Michael Greger, Md, Faclm, DipABLM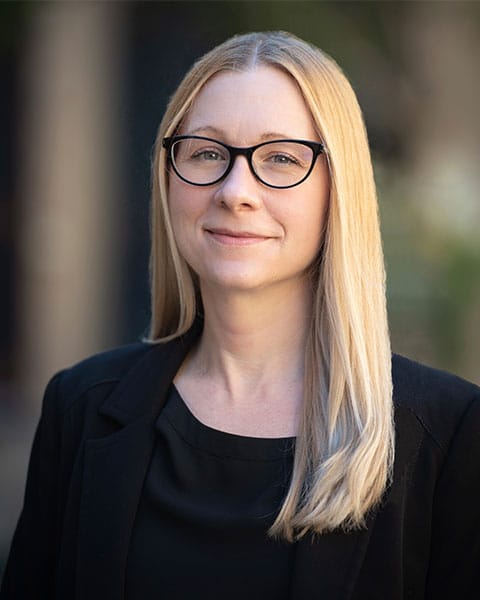 Michelle Hauser, Md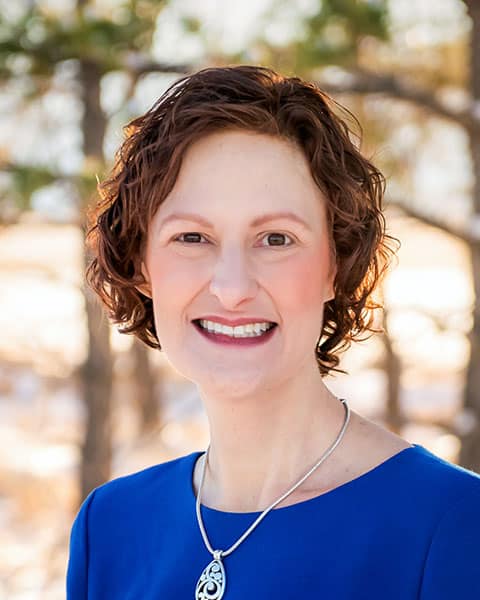 Michelle Tollefson, Md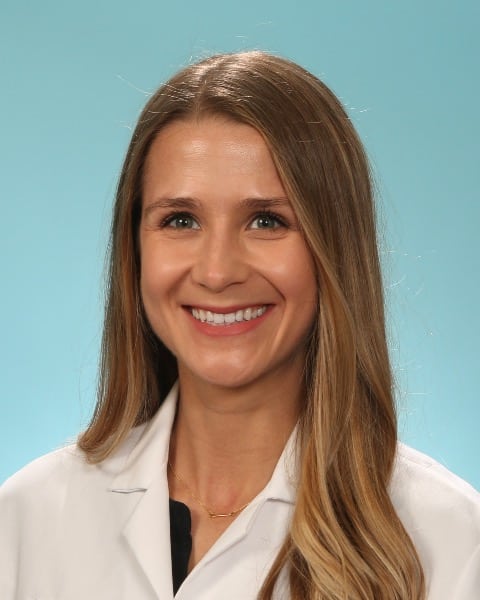 Mollie E. Dwivedi, PA-C, DipACLM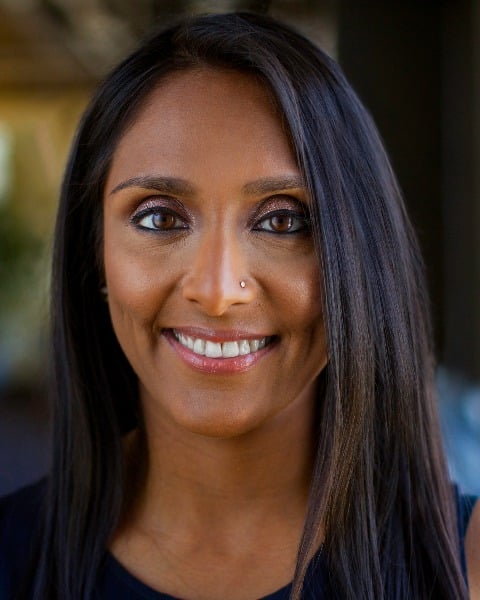 Neha Pathak, Md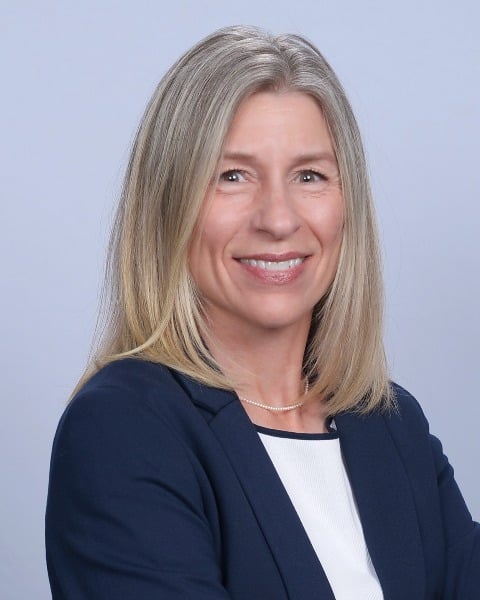 Nola Peacock, Pt, Dsc, Dipaclm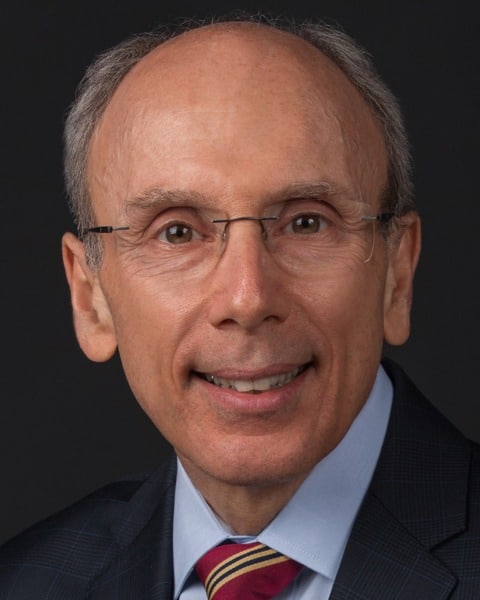 Richard Rosenfeld, MD, MPH, MBA, DipABLM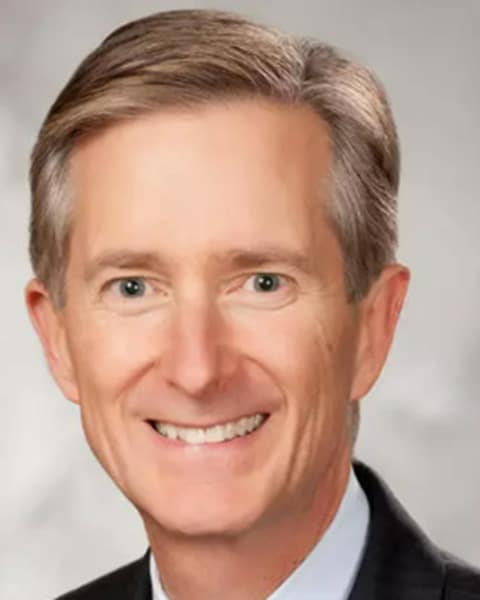 Robert Breakey, MD, DipABLM
Learn about LM2023: Full Agenda, Exhibitors, Frequently Asked Questions and More
Finding a continuing education experience that engages you on a personal and intellectual level, relaying practical and science-based ways to enhance your daily practice can be a challenge.
LM2023 is the premiere Lifestyle Medicine event where attendees gather online and in-person to learn about the latest evidence-based research, explore implementation and practical application models, and hear about cutting-edge advancements in the field from key health care experts.
Join the conversation, connect with peers, and learn from leaders.
The lifestyle medicine professional community is known for its friendly ability to share best practices and network early adopters with those who are just beginning the journey. The leaders you meet at LM2023 are ready to share their personal story and connection to how lifestyle medicine has impacted their career and health.
In 2022, 110 abstracts were published and presented as part of Research Row at our live event. The application of and research on the impact of therapeutic lifestyle medicine interventions is increasing at a rapid rate. Learning about the effect on different disease states and populations is yet another way to take part in the future of the field.
The cadre of speakers at this three-and-a-half-day event is top-notch. The speakers consist of legendary trailblazers and modern-day thought leaders. The event includes various session types, from intimate workshops and concurrent tracks to large plenary and networking activities.
2000 medical professionals from around the globe:
Physicians
Nurses
Physician assistants/associates
Dietitians
Physical Therapists
Pharmacists
Health Coaches
Behavioral health providers
Health care executives
Prominent researchers
Political leaders
Civic leaders
Media representatives
Academic faculty, students & residents
REGISTRATION
The in-person capacity for this event is capped and has sold out several years in a row. Register early for the best savings – Rates increase in April, June, and September.
In-person is SOLD OUT
Member: $749 – $1049

Non-member: $999 – $1299
Virtual Pricing:
Member: $549 – $849

Non-member: $699 – $999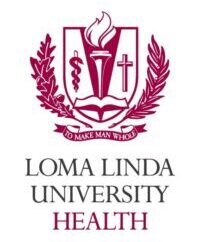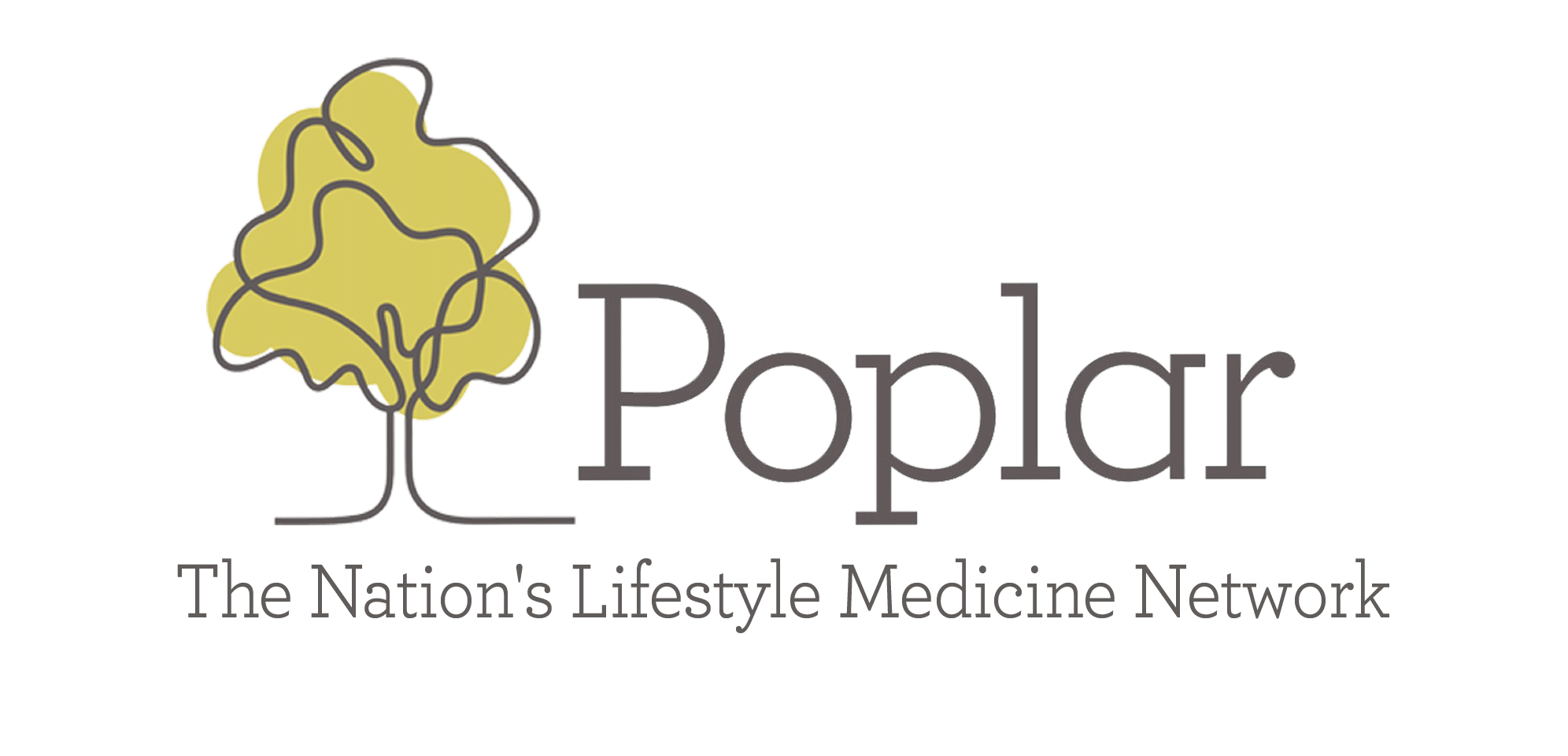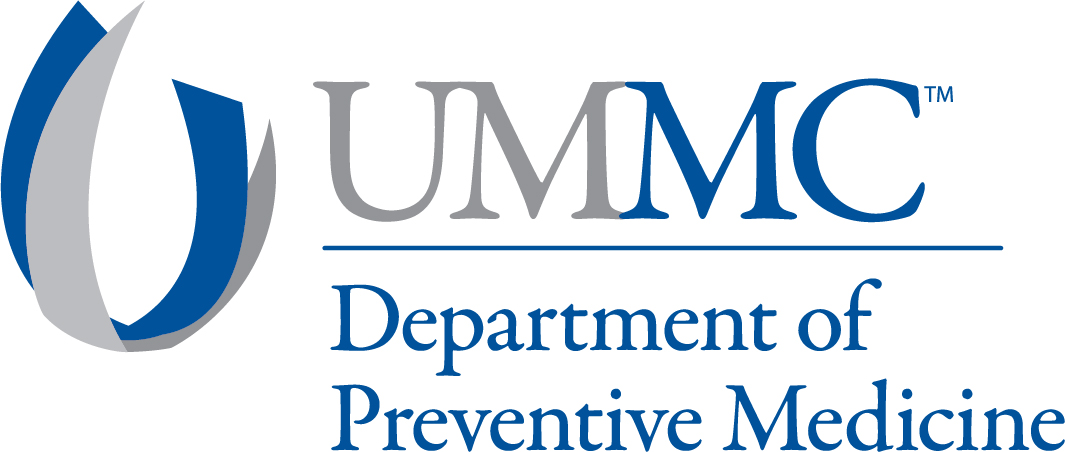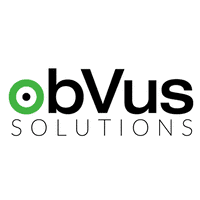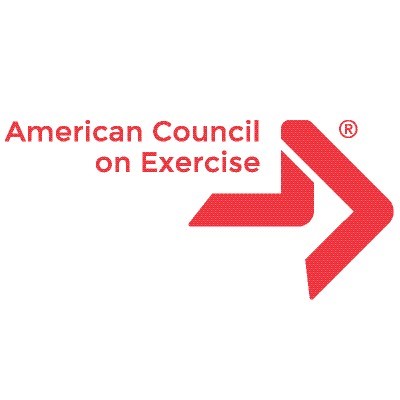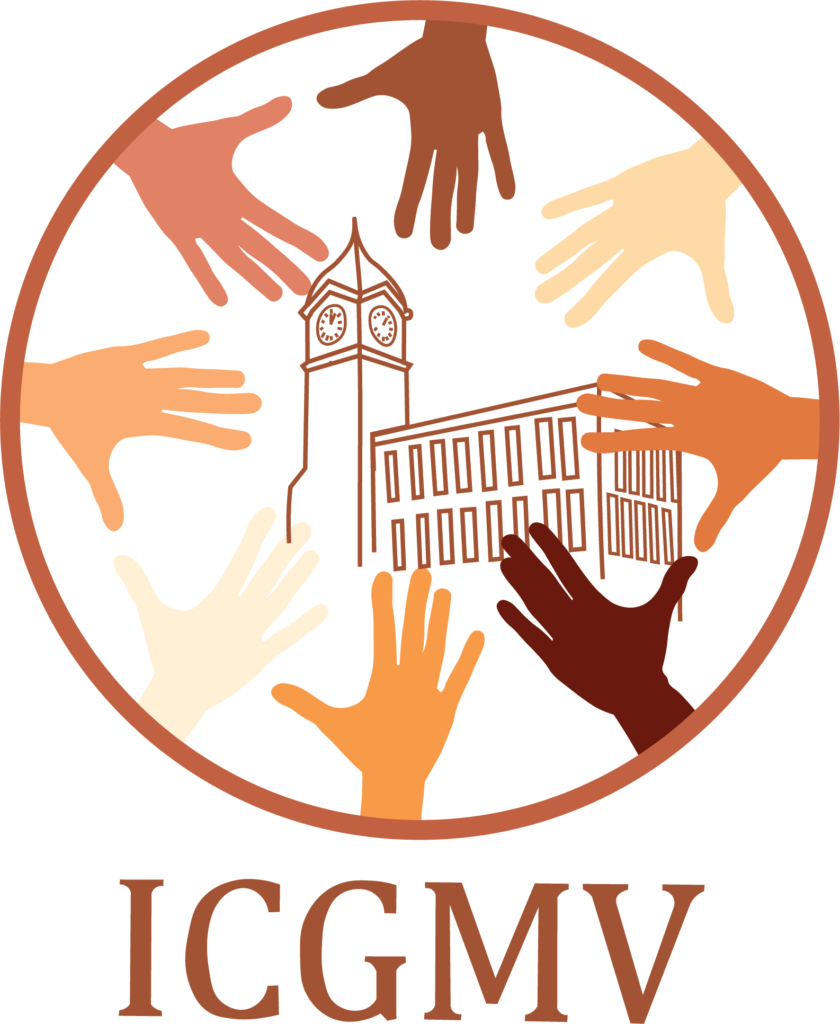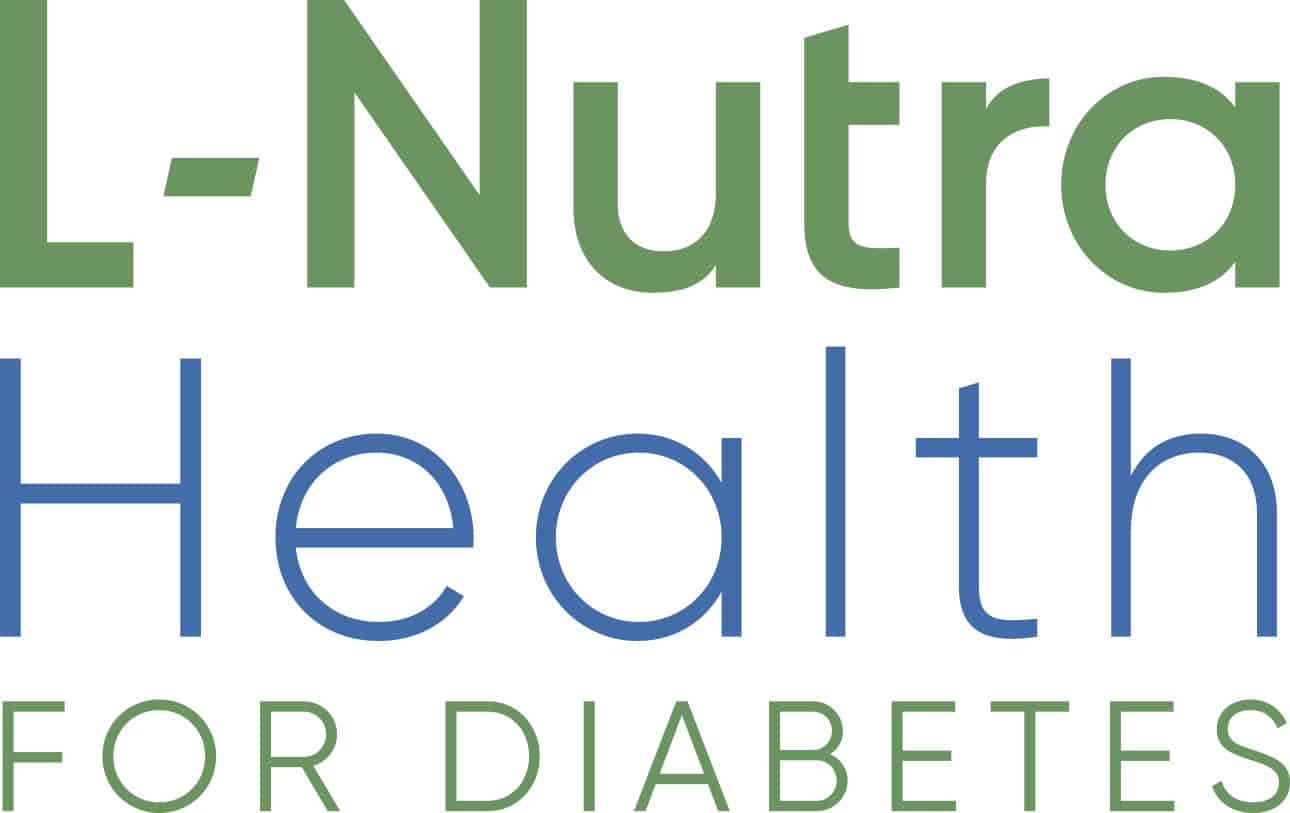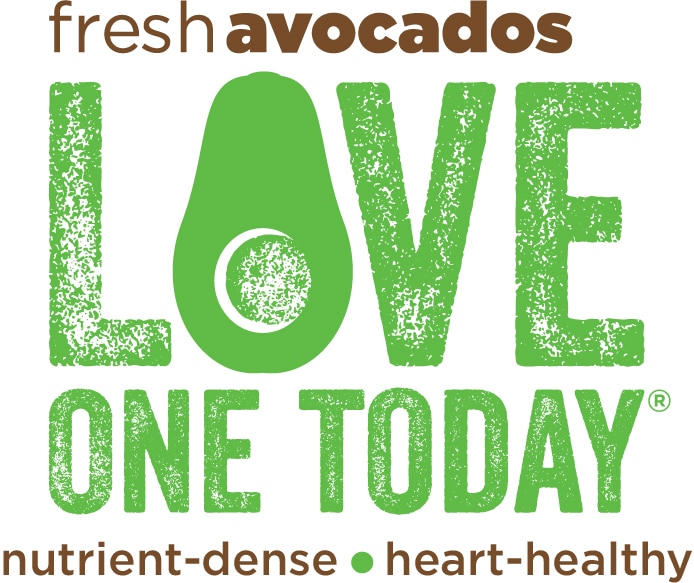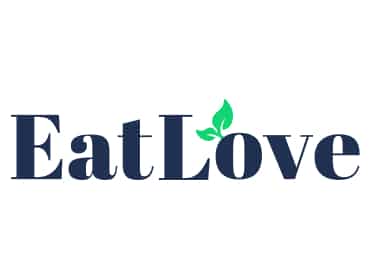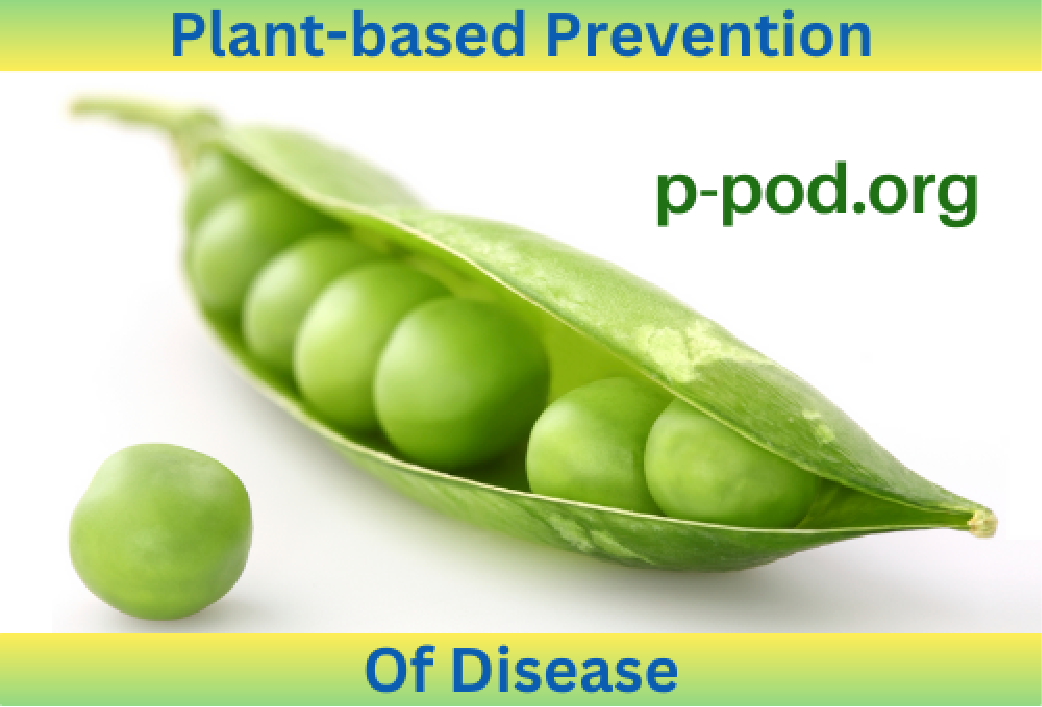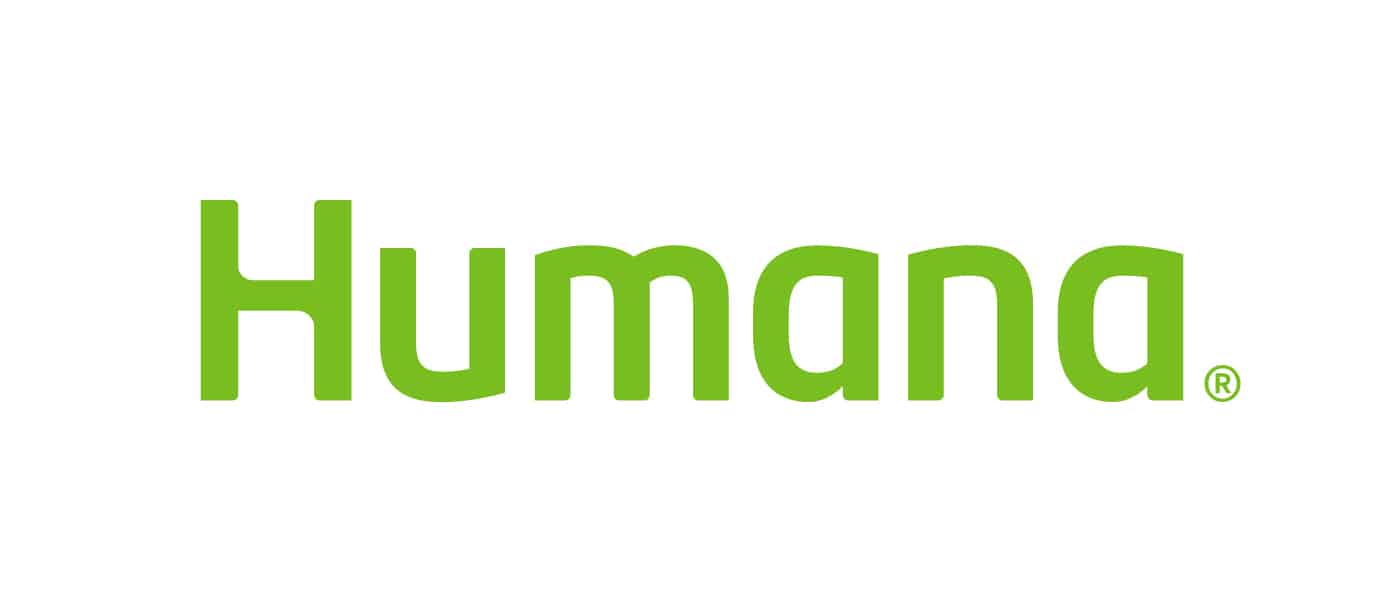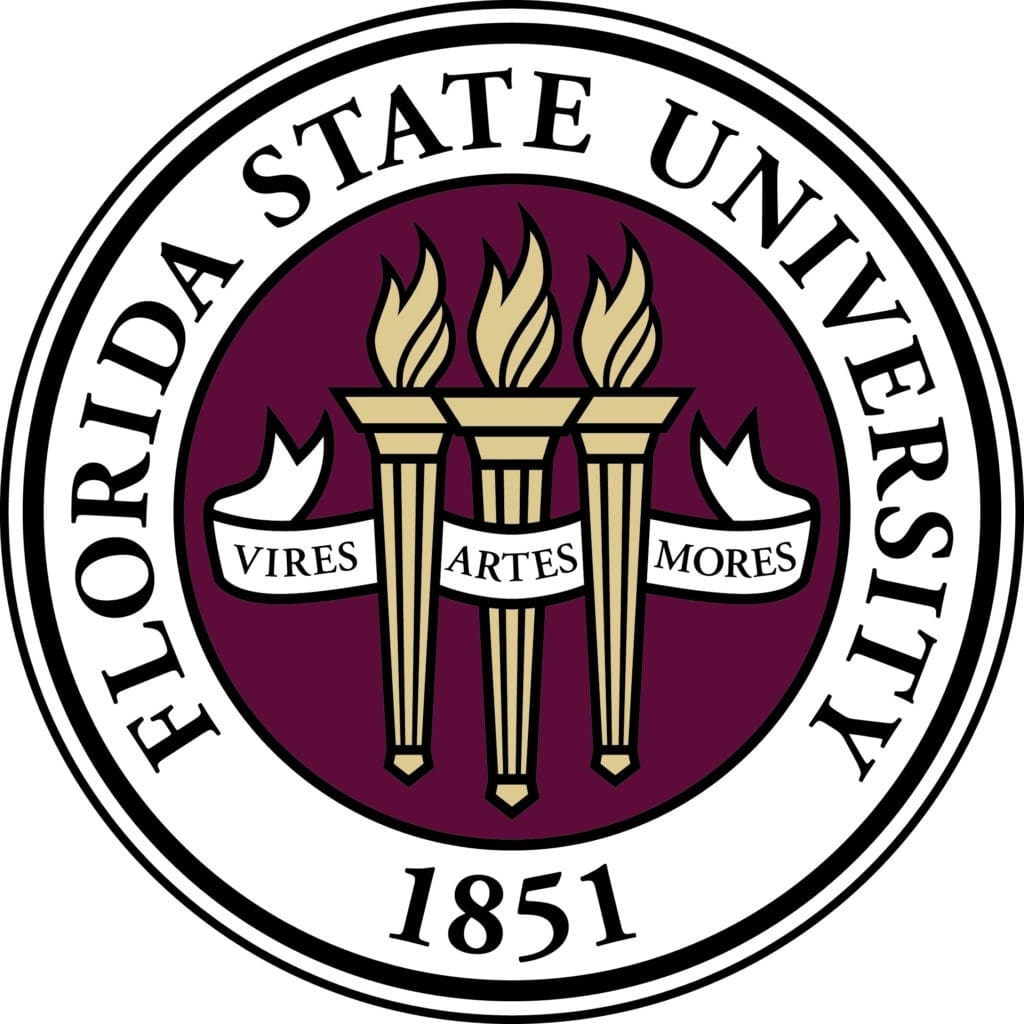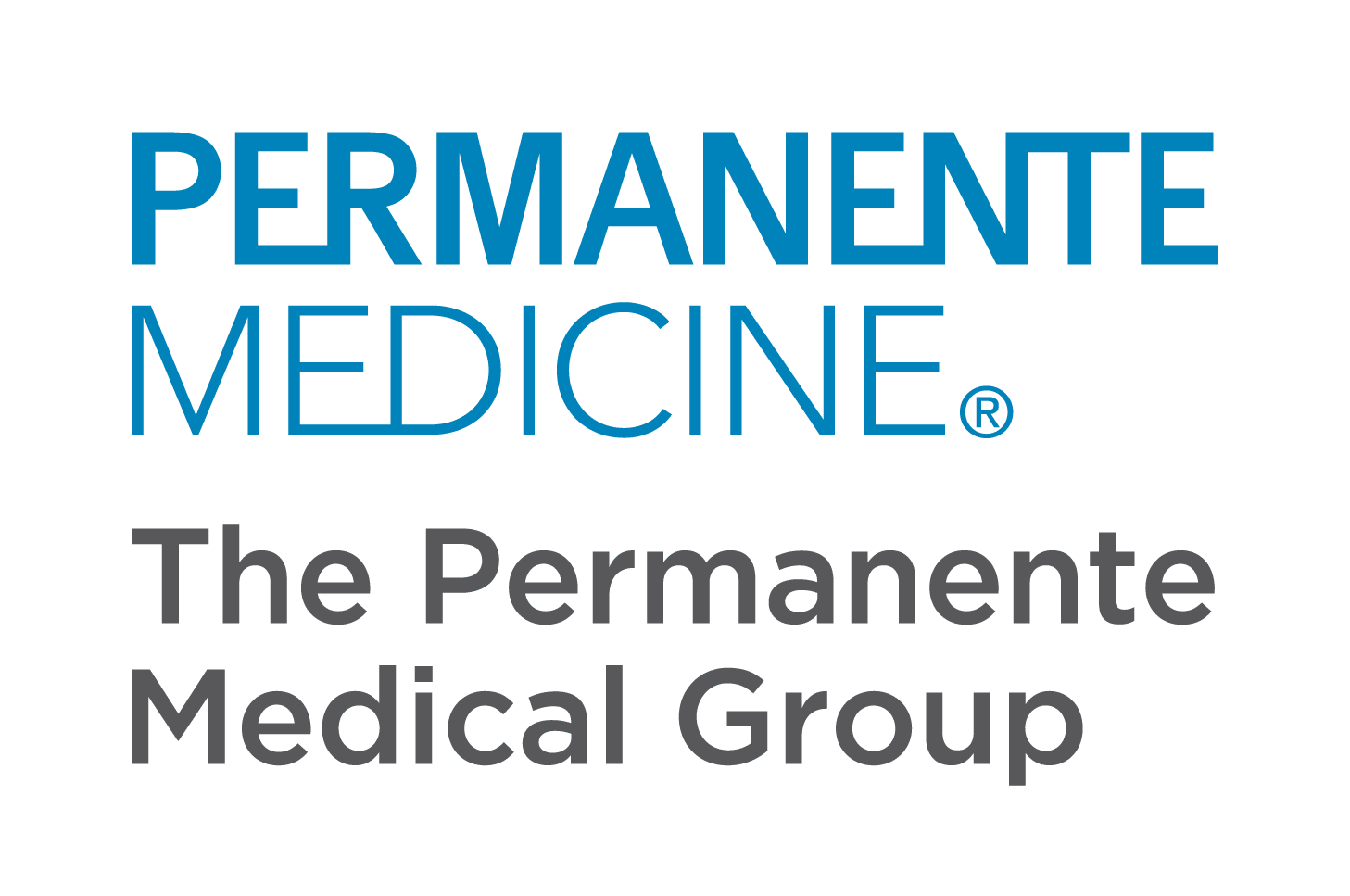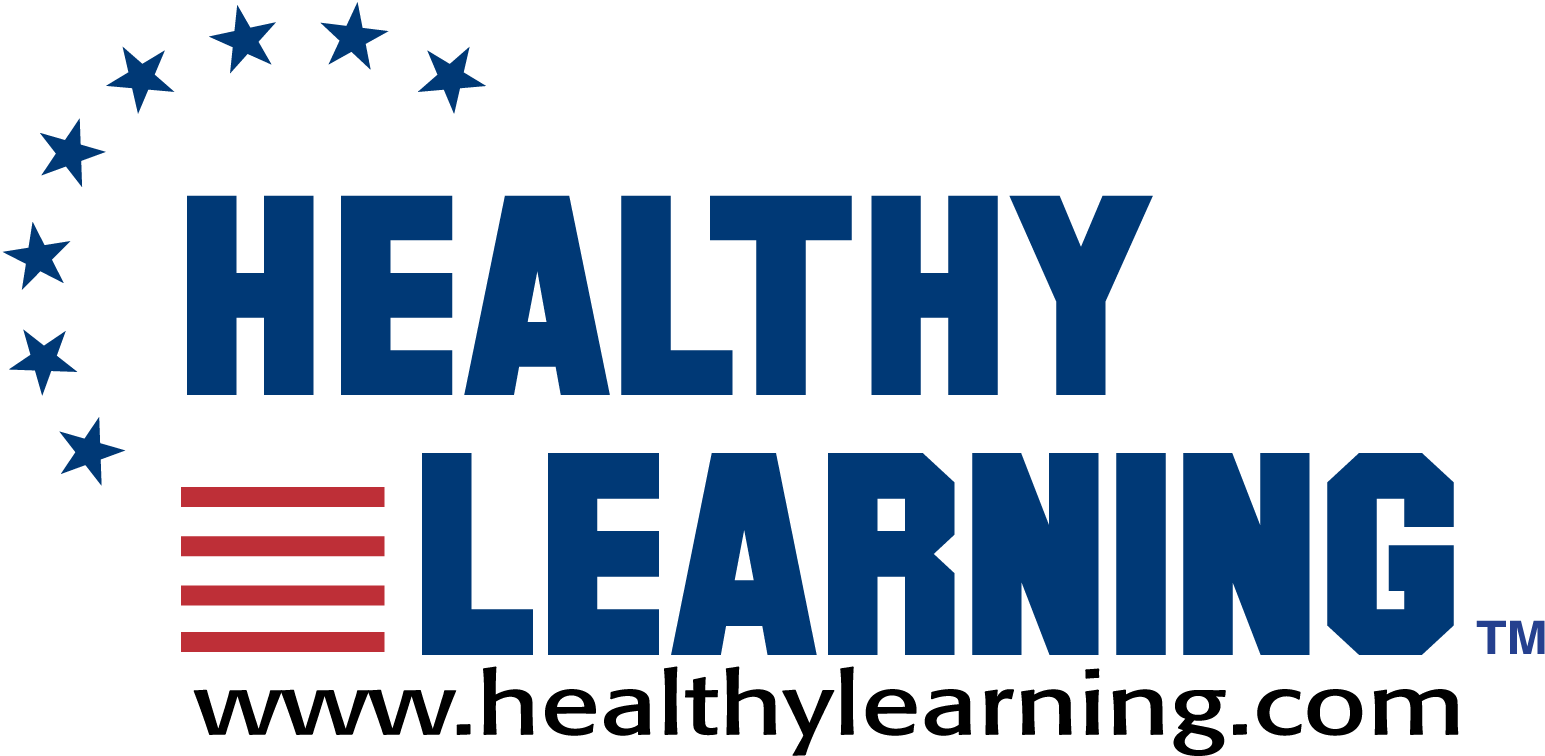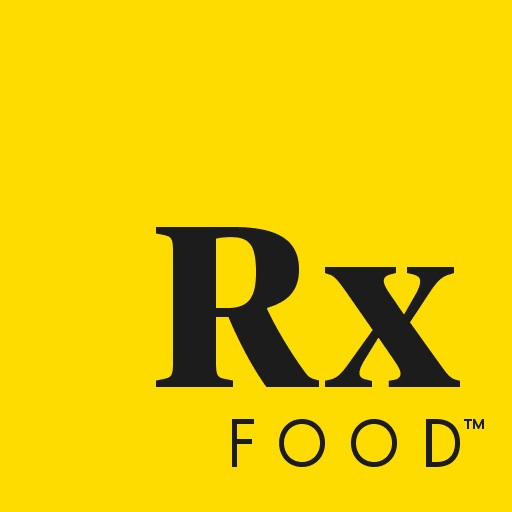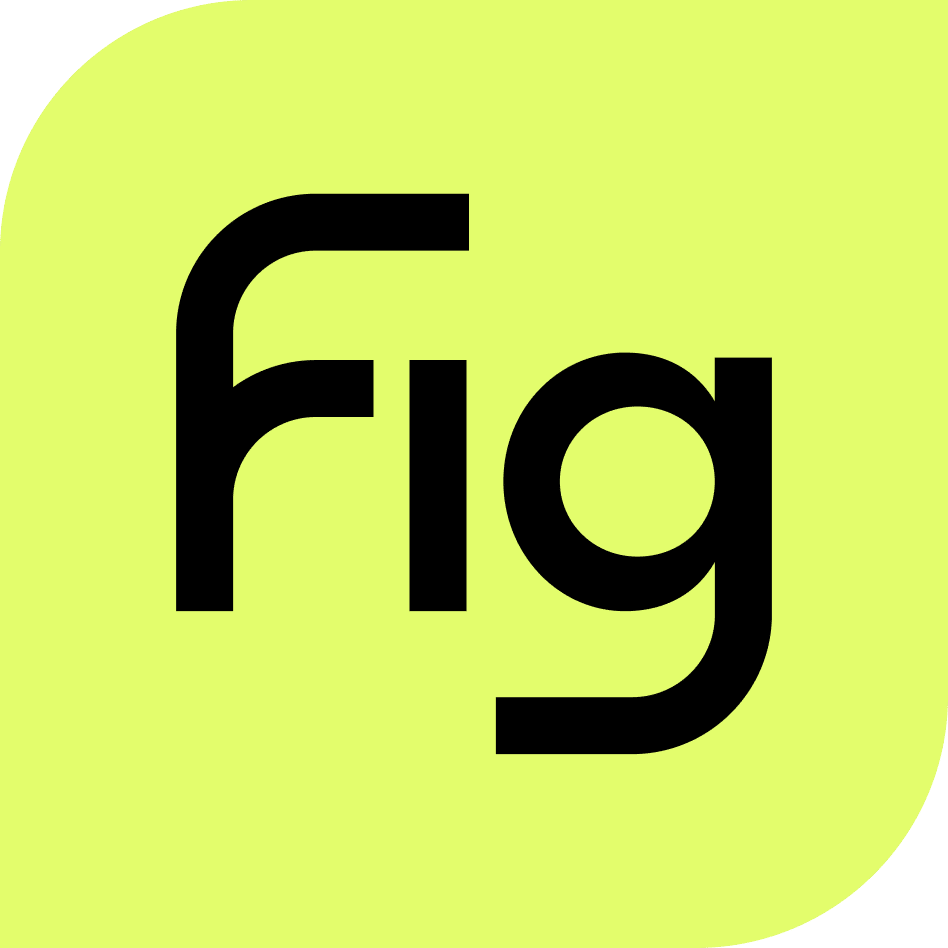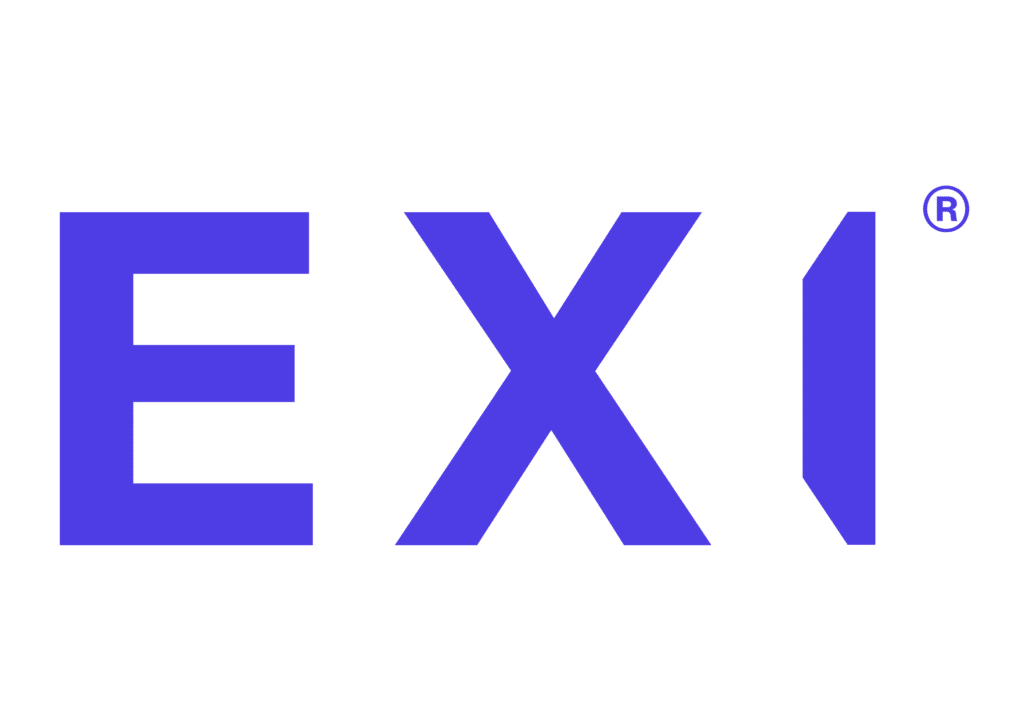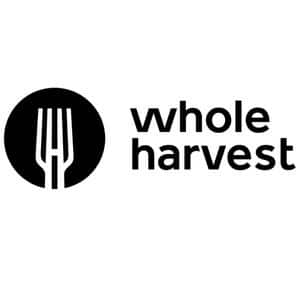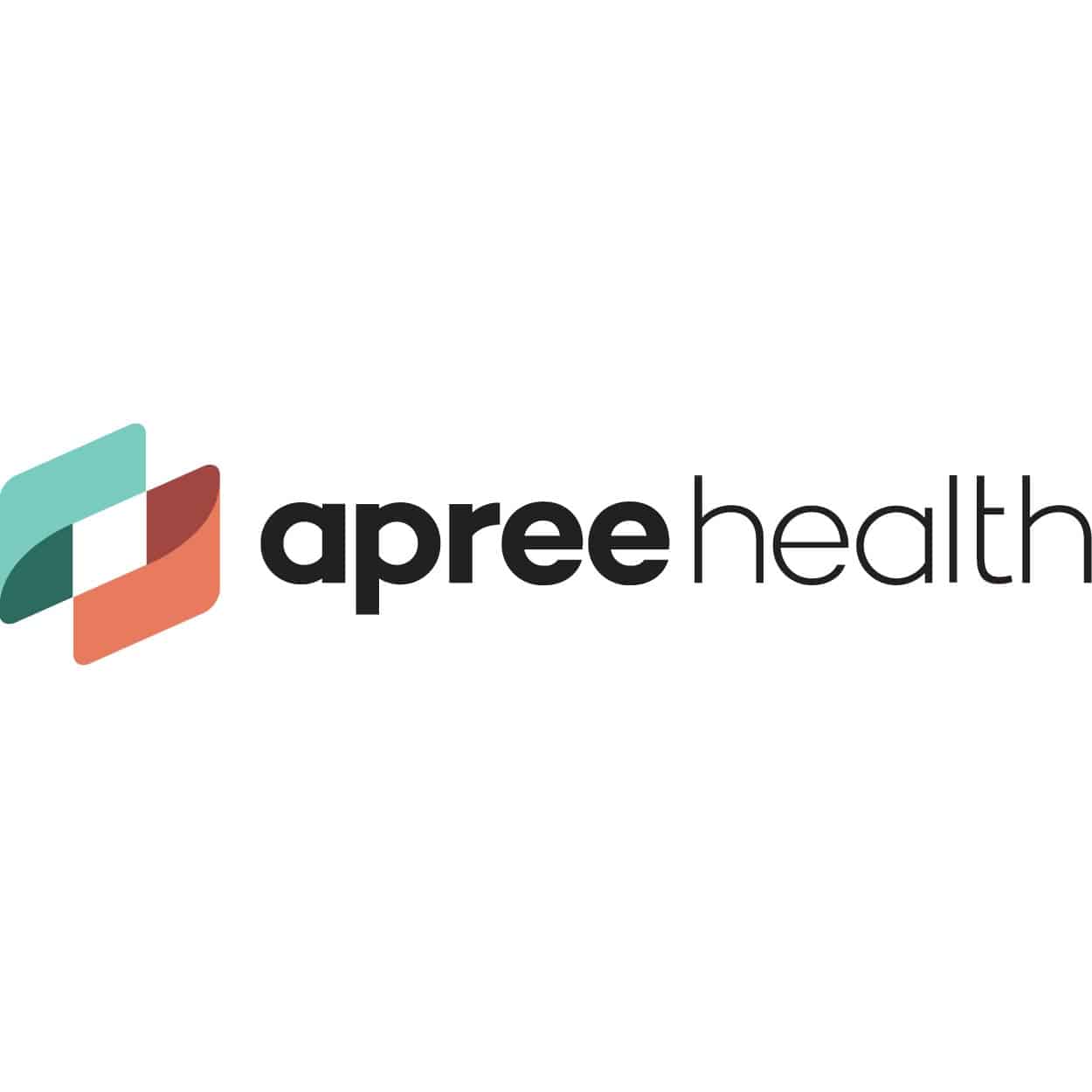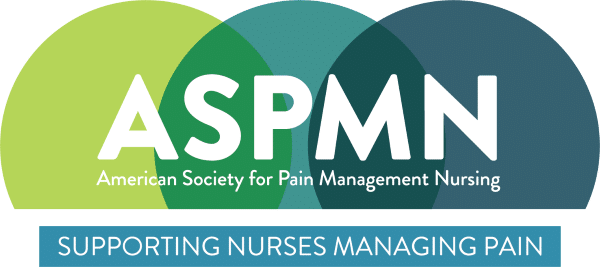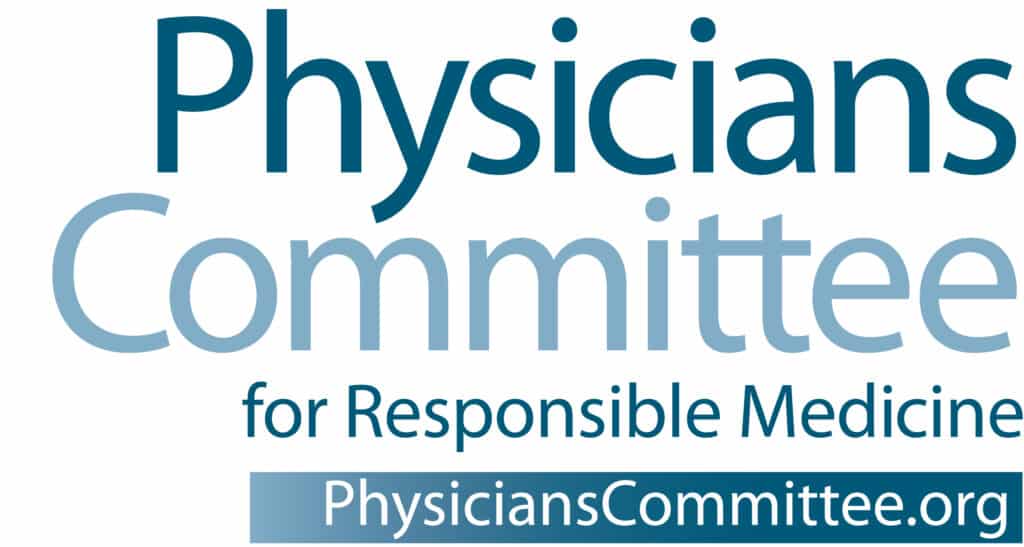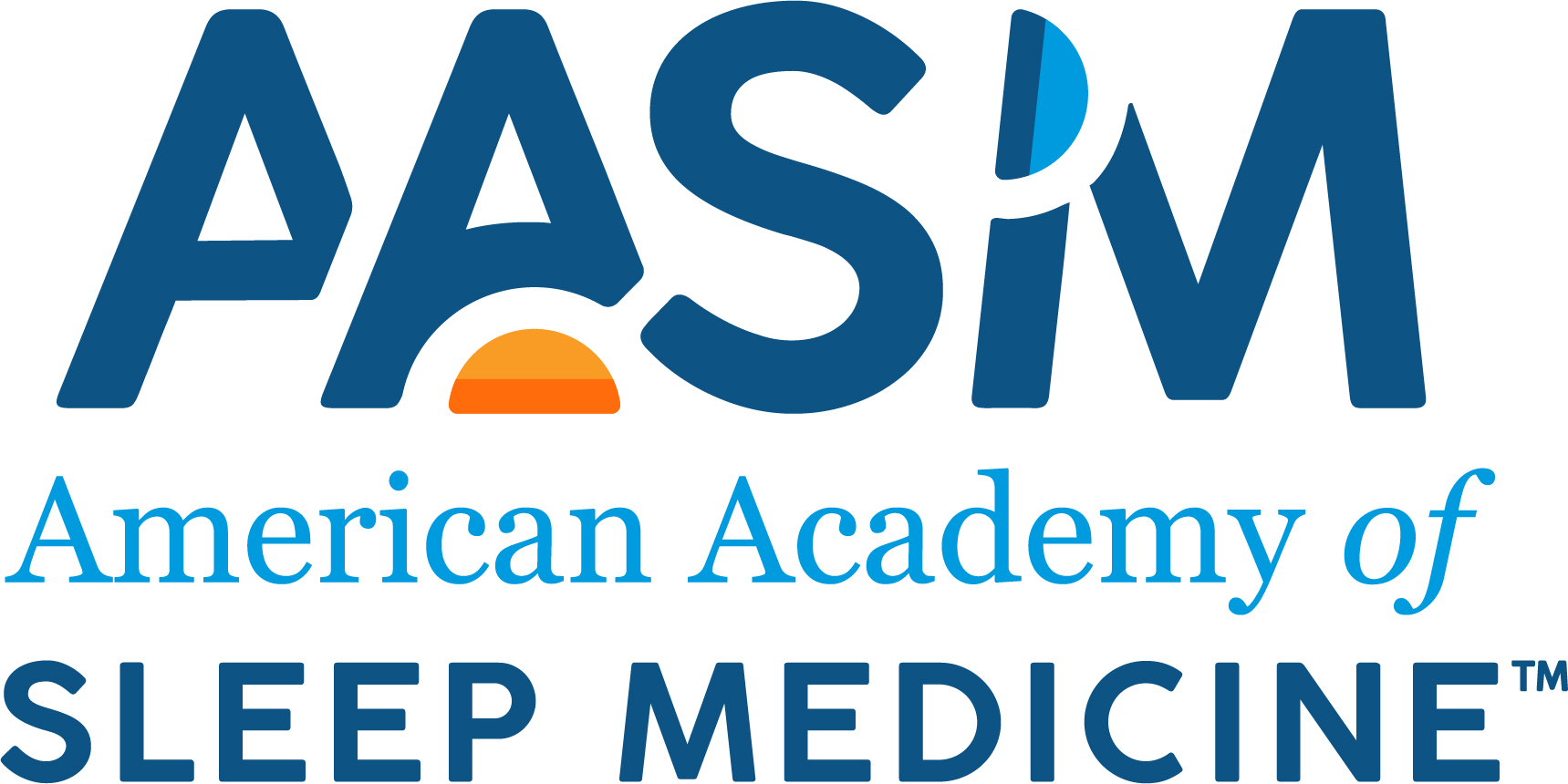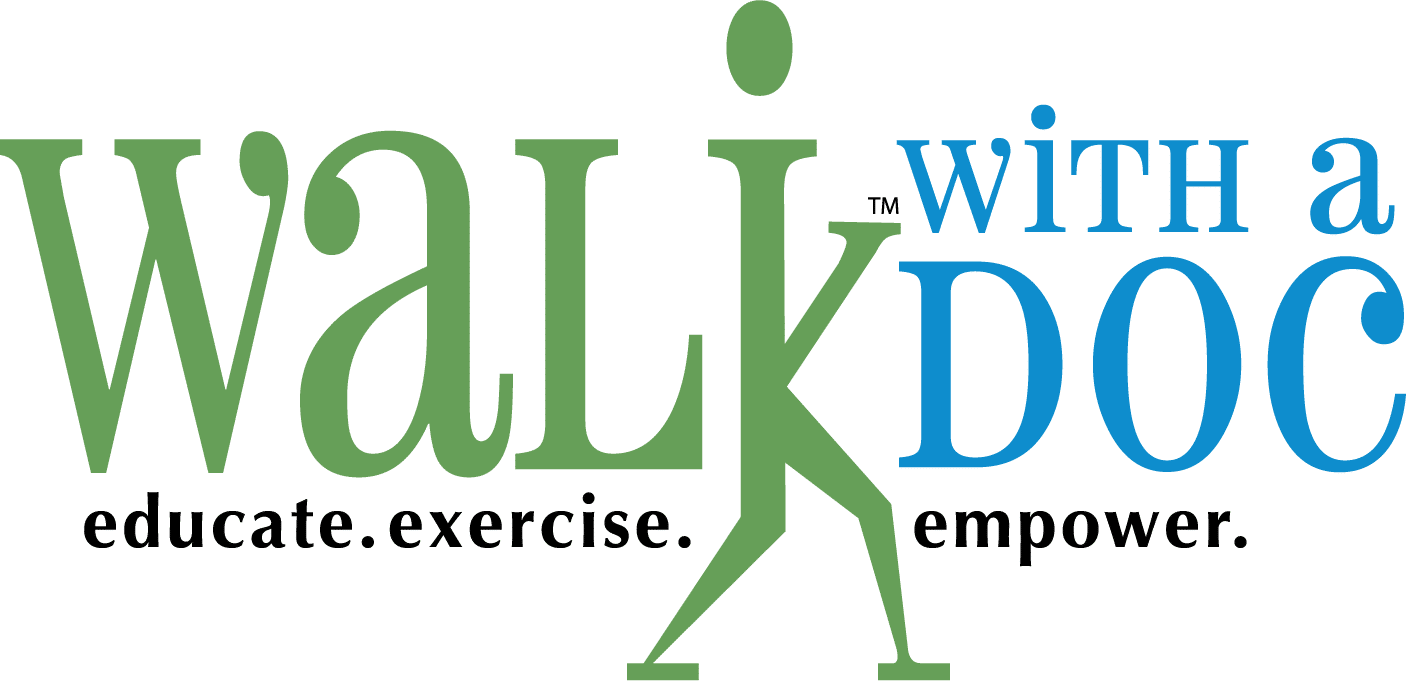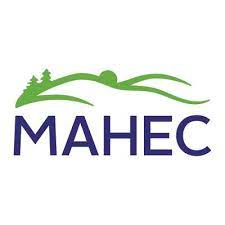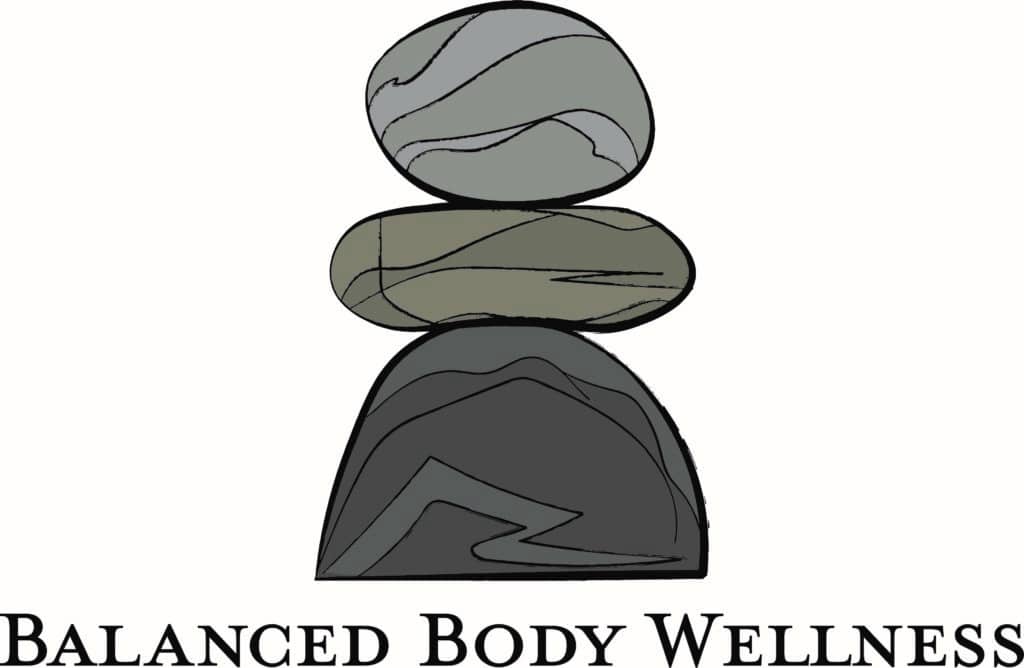 View the curated list of vetted companies and organizations whose innovative products,
solutions, and missions are making healthcare transformation through lifestyle medicine a reality.
Interested in Partnering with us for LM2023